EDIC--Diabetes Epidemiology - EDIC
About the Study
Epidemiology of Diabetes Interventions and Complications (EDIC)
The landmark DCCT study (1983-1993) demonstrated the benefits of intensive therapy aimed at near normal glycemia versus conventional therapy (as practiced in 1982) in reducing the risk of microvascular complications in 1,441 subjects with T1D over a mean follow-up of 6.5 years. The EDIC study (1994-present) is the observational follow-up study of the DCCT cohort. The overarching goal of the EDIC study is to continue to assess the long-term effects of intensive versus conventional therapy on microvascular and cardiovascular complications. The EDIC study has notably shown that the early beneficial effects of intensive blood glucose control on diabetes-related complications have persisted for more than 20 years despite similar HbA1c levels in the two groups during EDIC, termed metabolic memory. Former intensive therapy also greatly reduced the risk of cardiovascular events, advanced microvascular complications such as chronic kidney disease and eye complications requiring surgery, and mortality. The current phase of EDIC also focuses on the interaction between and the effects of aging and long-duration diabetes on cognitive and physical function as well as the long-term effects of diabetes-related complications on quality-of-life and health care costs. The current updated version of the EDIC Protocol is available for download.
Participating Centers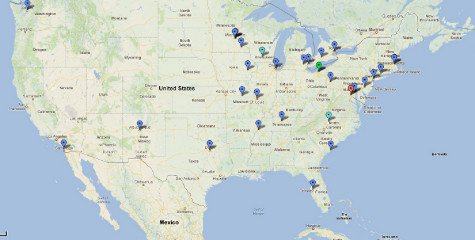 27 clinical centers in the United States and Canada are currently participating in the EDIC Study. Please see the Participating Centers Map to view the locations of the EDIC centers.
Study Group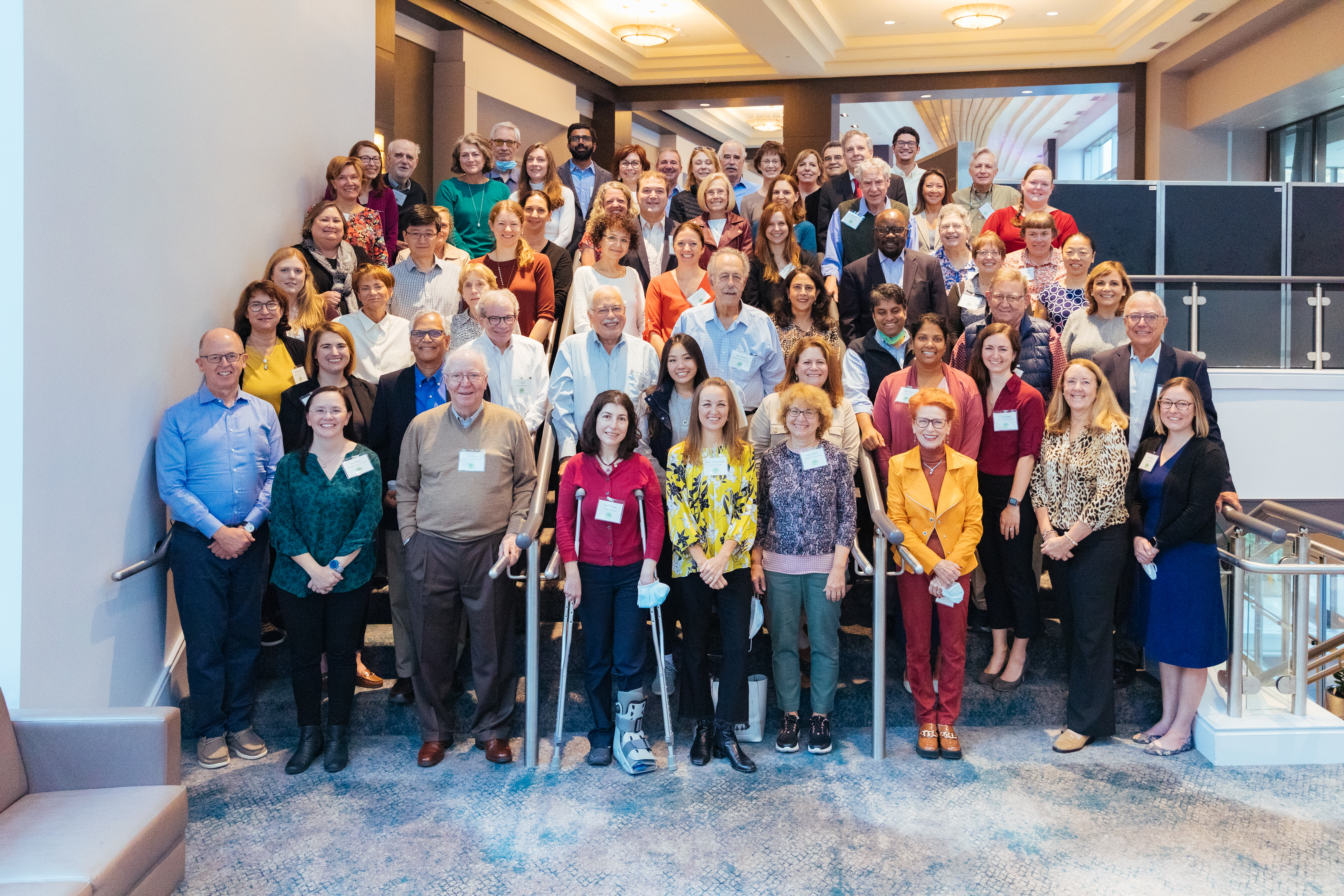 EDIC Coordinating Center

George Washington University
Biostatistics Center
6110 Executive Blvd, Suite 750
Rockville, MD 20852
Phone: 301-881-9260
Fax: 301-881-4471

Support
 

Please contact the EDIC webmaster with any login problems or website issues.

 

External Links